Wexford House Price Survey January 2023
1st January 2023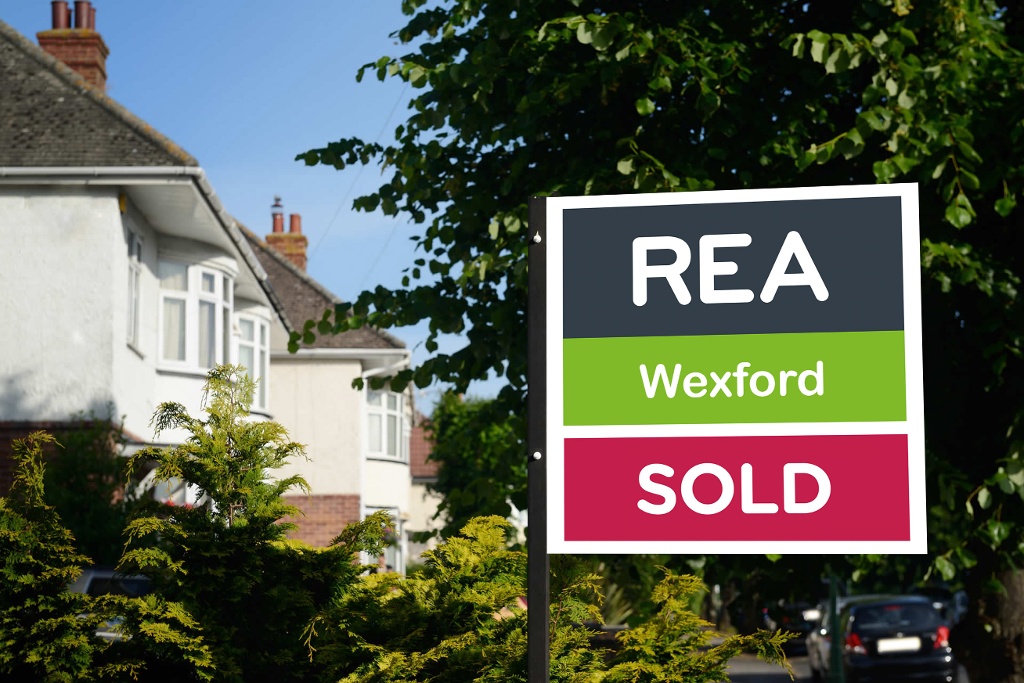 The price of the average three-bed semi in County Wexford is expected to rise by 5% in the next 12 months, according to a survey by Real Estate Alliance.
Three-bed semi-detached homes in the county now cost an average of €250,000, up 10% on the December 2021 average of €227,500, the REA Average House Price Index shows, with prices rising by 1% in the past three months.
The survey concentrates on the actual sale price of Ireland's typical stock home, the three-bed semi, giving an up-to-date picture of the second-hand property market in towns and cities countrywide.
First time buyers made up 20% of the market in Q4 2022, with 27% of sales coming from outside the county.
Across the county this quarter, prices in Wexford town rose 2.2% to €235,000 and in Gorey prices were stable at €265,000.
Average time taken to sell rose by a week to five in Gorey, and stayed at four weeks in Wexford Town.
"Not unlike most years, there is always uncertainty with how property prices are expected to perform," said Winston Halnon of Halnon Humphreys Gorey.
"There are always outside factors that may or may not have an influence on where we see prices going.
"Outside factors such as energy prices, war in the Ukraine and the global economy all have a bearing in some way.
"However, the underlying factors in the property market are still there – we don't have enough supply – either to rent or to sell.
"New homes are very slow to come on the market and this is likely to only get slower.
"Interest rates are increasing and are due to increase further – however, recently there has been talk that the rates may not increase as much as first thought.
"The new lending rules due to come into effect in January are also likely to impact prices.
"I think we could expect a steady year with marginal increases in prices across the county at an average of 5%.
"A huge factor in the sale and purchase of any property will be energy efficiency – not just for lower running costs but also the likelihood of lower finance costs for buyers."
The actual selling price of a three-bedroomed semi-detached house across the country rose by 0.36% over the past three months to €291,667 – representing an annual increase of 8%.
REA agents throughout the country expect prices to rise by just under 3% on average in the next 12 months.
The majority of REA members feel that the scheduled changes to the Planning Acts will have little effect on market supply in 2023, due to the time lag between legislation and enactment.