Wicklow House Price Survey January 2023
1st January 2023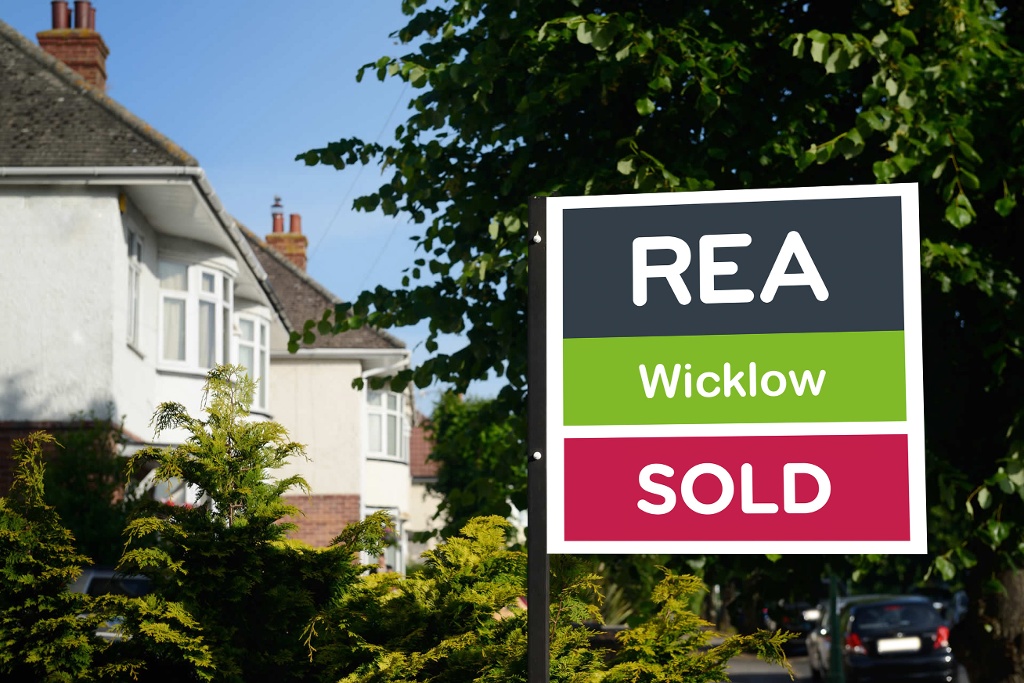 The price of the average three-bed semi in County Wicklow is expected to fall slightly from its current level in the next 12 months, according to a survey by Real Estate Alliance.
Three-bed semi-detached homes in the county now cost an average of €360,000, up 5% on the December 2021 average of €342,000, the REA Average House Price Index shows.
However, house prices in the county fell by -1.1% in the last quarter of 2022 as rising interest rates and cost of living increases combined to dampen the market.
Local REA agents are predicting that prices may fall by -4% in 2023.
The survey concentrates on the actual sale price of Ireland's typical stock home, the three-bed semi, giving an up-to-date picture of the second-hand property market in towns and cities countrywide.
First-time buyers made up 56% of the market in Q4, with 33% of sales coming from outside the county.
Average prices in North East Wicklow dropped by 2.53% in Q4 to €385,000, with time to sell rising two weeks to six.
During this period, prices in Wicklow town also fell by the same amount to €385,000.
"Coupling rising costs with increasing interest rates, the second hand market saw a fall back in the latter part of 2022," said Matt Forkin of REA Forkin, Wicklow.
"We are finding that the values of new homes are stable across the board due to Help to Buy and First Home Scheme initiatives for first-time buyers
"With rising energy costs, purchasers' preferences are for A or B Rated homes and also Green mortgages that carry the lowest interest rates in the market."
Average prices in Blessington were static at €360,000, with homes taking four weeks to sell, while Baltinglass prices were unchanged at €245,000.
"Shortage of supply is helping to hold the market despite less viewings per property," said Simon Murphy of REA Murphy Baltinglass and Blessington.
The actual selling price of a three-bedroomed semi-detached house across the country rose by 0.36% over the past three months to €291,667 – representing an annual increase of 8%.
REA agents throughout the country expect prices to rise by just under 3% on average in the next 12 months.
The majority of REA members feel that the scheduled changes to the Planning Acts will have little effect on market supply in 2023, due to the time lag between legislation and enactment.